12 Homes Recently Sold in San Jose
When thinking about putting your home on the market many different variables tend to surface, but have you ever thought about which ones are the most important?
We put together a list of 12 homes in San Jose, CA that sold last month. We included their list price and sold price, so when you're ready to sell, you'll be prepared.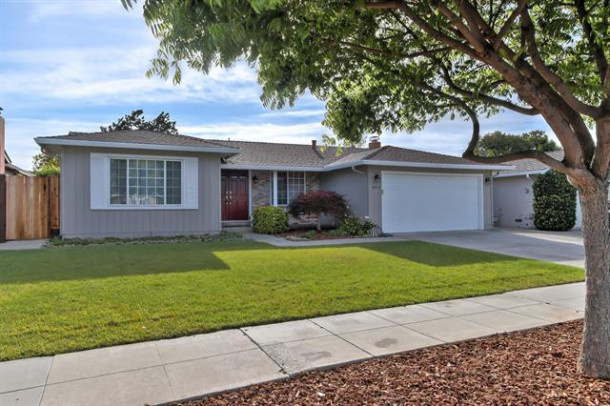 4459 Scottsfield Drive
| San Jose
SOLD PRICE: $1,305,000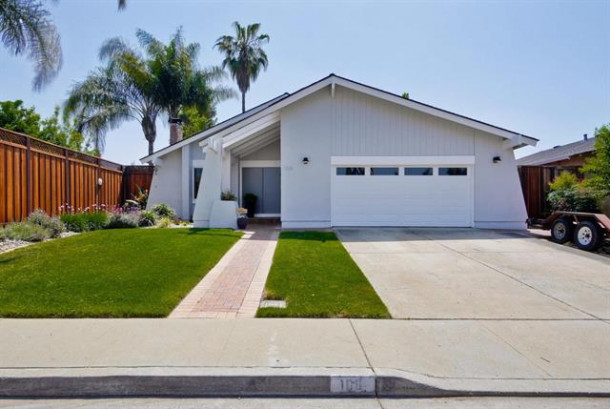 106 Sugar Maple Drive
| San Jose
SOLD PRICE: $1,185,000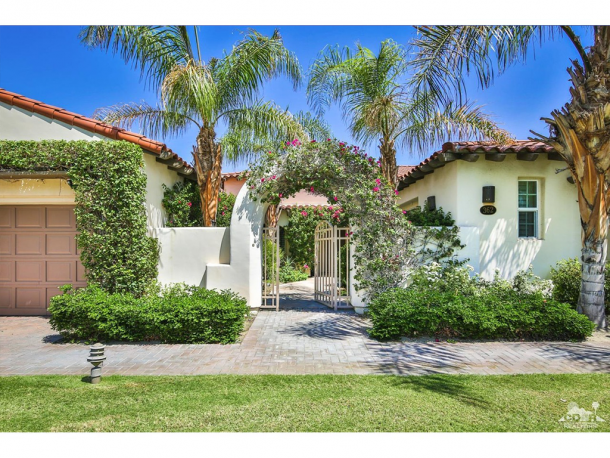 4605 Royal Forest Court
| San Jose
SOLD PRICE: $1,460,000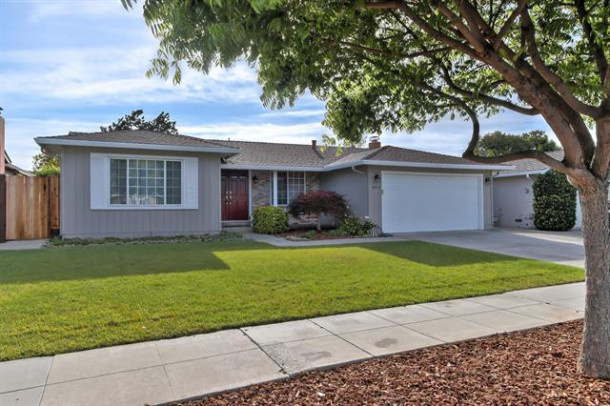 4459 Scottsfield Drive
| San Jose
SOLD PRICE: $1,305,000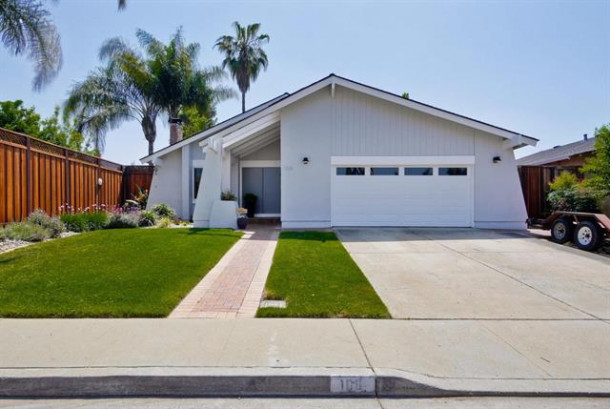 106 Sugar Maple Drive
| San Jose
SOLD PRICE: $1,185,000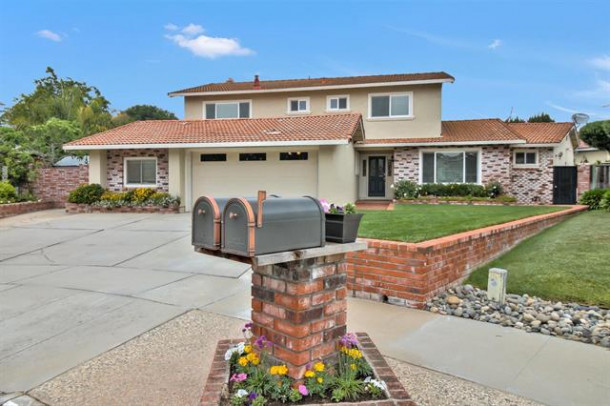 4605 Royal Forest Court
| San Jose
SOLD PRICE: $1,460,000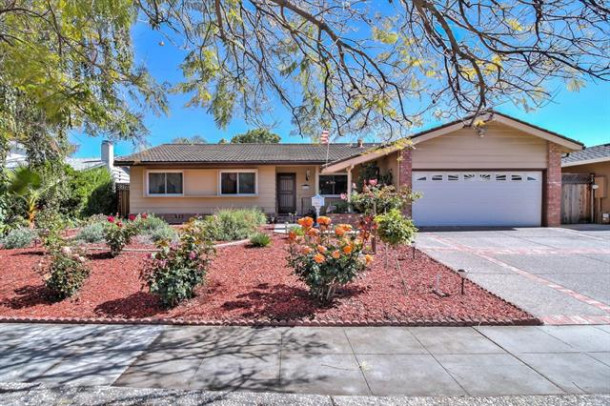 860 Midvale Lane
| San Jose
SOLD PRICE: $1,175,000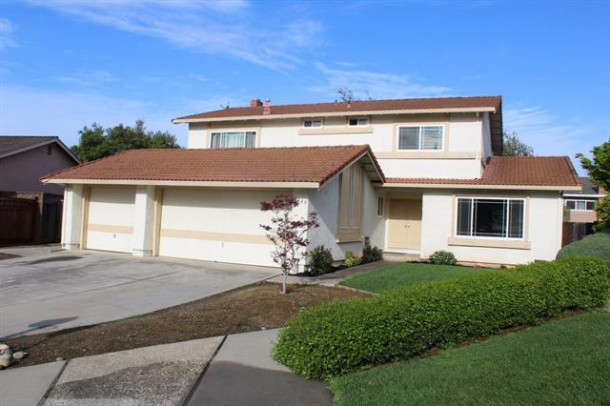 4649 Park Concord Place
| San Jose
SOLD PRICE: $1,090,000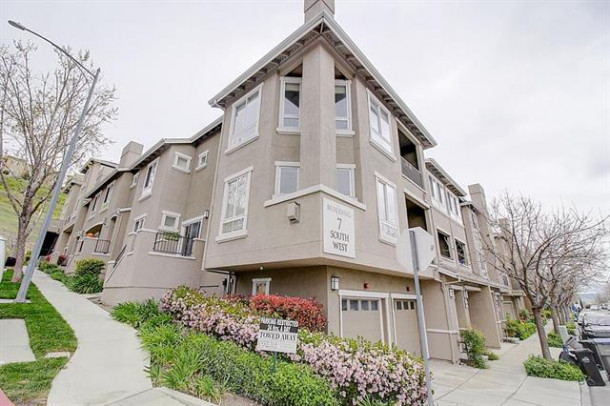 499 Marble Arch Avenue
| San Jose
SOLD PRICE: $1,055,000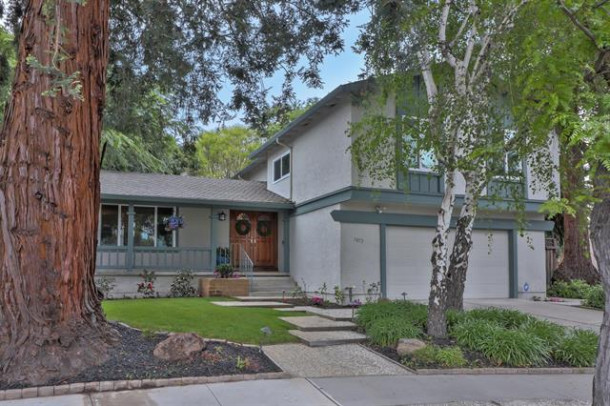 5072 New England Court
| San Jose
SOLD PRICE: $1,400,000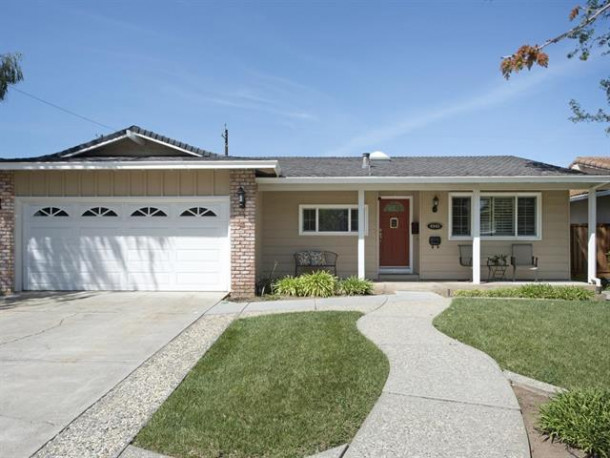 4948 Minas Drive
| San Jose
SOLD PRICE: $1,180,000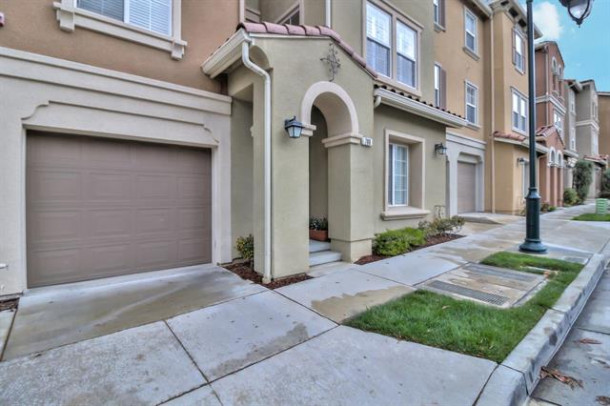 780 Batista Drive
| San Jose
SOLD PRICE: $1,125,000