Día de Muertos Events Guide
Overwhelmed with options this Halloween? No worries, we've put together a list of all the best spots to spend Día de los Muertos.

Parades, Altar Exhibits and more:
SAN JOSE
REDWOOD CITY
OAKLAND
SAN FRANCISCO
HALF MOON BAY
CONCORD
FAIRFIELD
MARTINEZ
MUIR BEACH

SANTA CRUZ
SAUSALITO
SONOMA
VALLEJO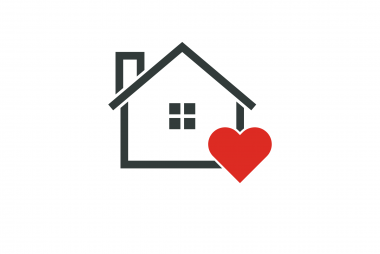 Looking for your dream home?
See our 8 step process for buyers,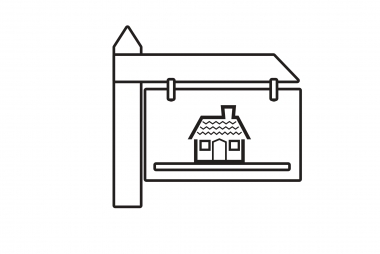 Are you selling a home?
Discover what sets our team apart.